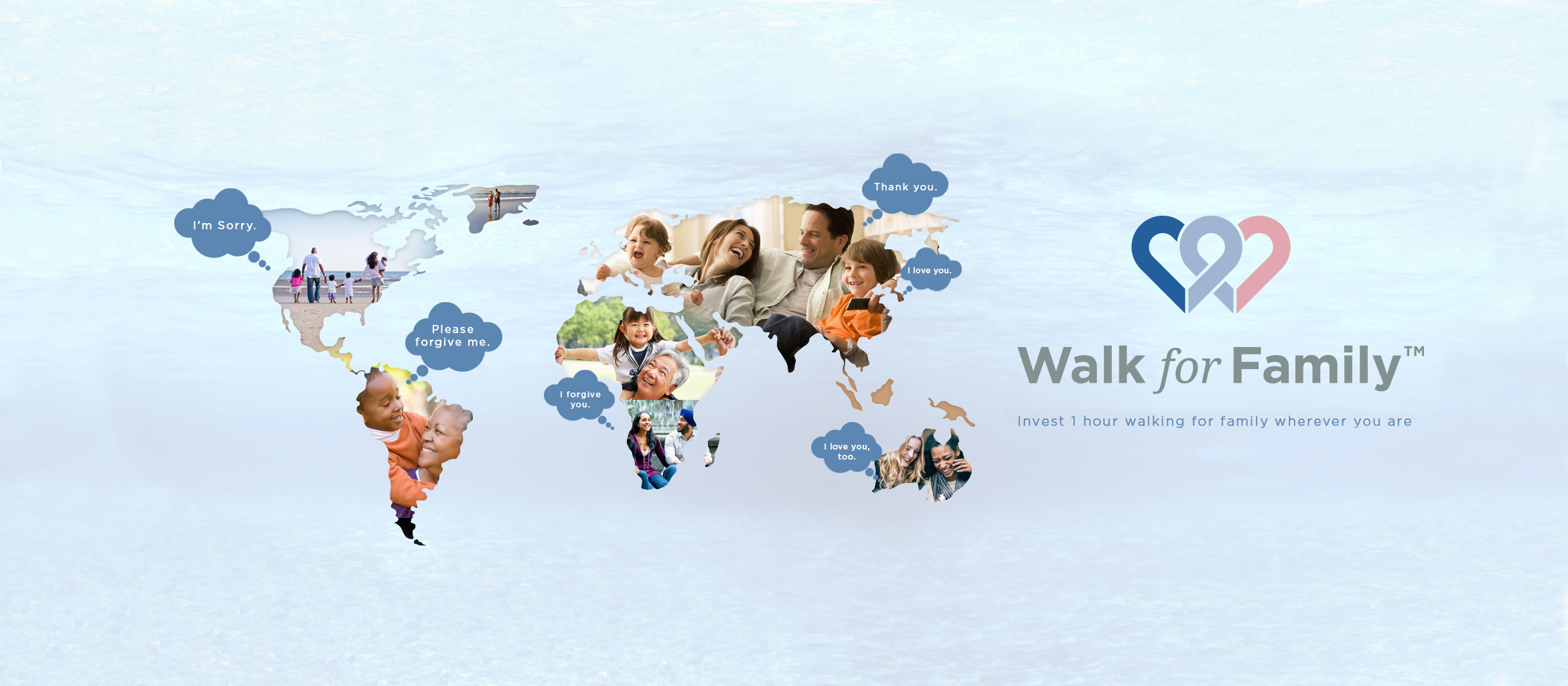 "14 Days of Love" Facebook Campaign
You're invited to share your love story with us!
Beginning today for the next 14 days we will be post a daily message about something to love with your love. Share a comment, picture and/or tag your love and be entered to WIN a chance for # datenight gift certificates. Carpe Diem!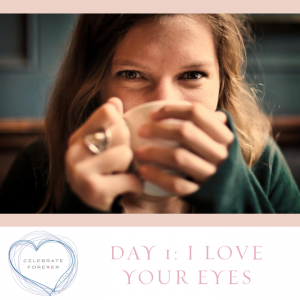 # celebr8forever # love # marriage # valentine