If your physical or emotional safety is at risk call 911
Or reach the National Domestic Violence Hotline at 1-800-799-7233 or TTY 1-800-787-3224 or see our Domestic Abuse network page for other organizations that can help.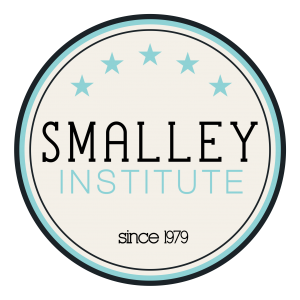 Reignite Your Marriage
The Smalley Institute  provides intensive 2 day relationship programs and specializes in helping relationships who struggle with: infidelity, rebuilding trust, restoring hope, overcoming bitterness, unforgiveness, pornography, communication breakdowns, unresolved conflict, remarriage issues, sexual intimacy and enjoyment, parenting struggle, emotional abuse. Book now by calling 1 (800) 975-8748 or visit https://www.smalleyinstitute.com/p/smalley-intensive-program

Our Referral Network
There are a number of Free Resources through our referral network.