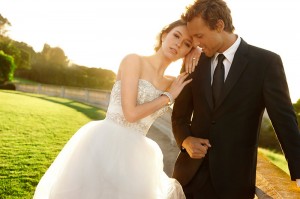 Share Your Story
Your story gives other individuals and couples HOPE! Your story could be the key that unlocks the door to change in another. Share your story of what you believe it means to celebrate forever and how you are working toward it, post your photo, video or images here and go in for a chance to win a dress or a trip.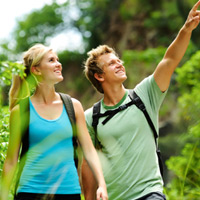 Internship Opportunities
Be a part of a movement that is improving relationships, building healthier families, and stronger communities! We would love for you to join us in making a positive change in the world by using your gifts and talents through an internship. There are a number of opportunities available, see a position you're interested in? Just download the .pdf file below, take a look, and send us your resume!
AVAILABLE INTERNSHIPS
All of our internships provide you an excellent opportunity to experience various aspects of marketing, communications, public relations, social enterprise and non-profit management while working for an innovative, fresh, fun cause focused on global change.

Volunteer Opportunities
Thank you for your interest in getting involved with the Celebrate Forever Foundation! If you are passionate about building healthier families and communities through individual relationship education and you want to be an enabler of social change, we would love to have you on board!
Available Positions:
Office Assistant
Fundraising/marketing
Partner with the Celebrate Foundation by supporting fundraising and marketing efforts through building new relationships and help maintain current relationships.
Graphic Design
Partner with the Celebrate Foundation by creating and designing fundraising and marketing materials.
Volunteer manager
Partner with the Celebrate Forever Foundation by managing volunteers through encouragement, communications, and training.
Program Manager – relationship programs
Volunteer Database Manager
Partner with the Celebrate Forever Foundation by managing, adding, and updating volunteer information.