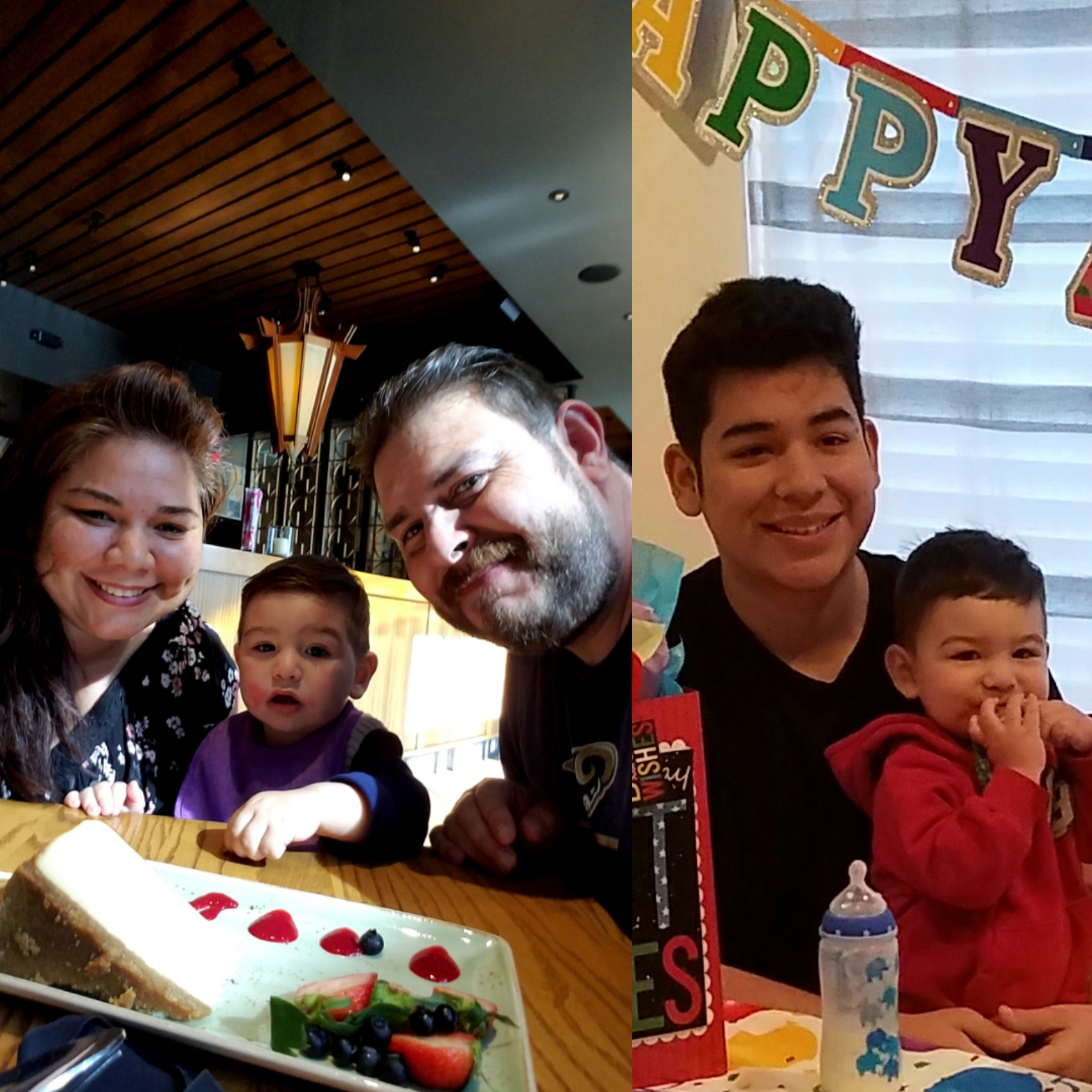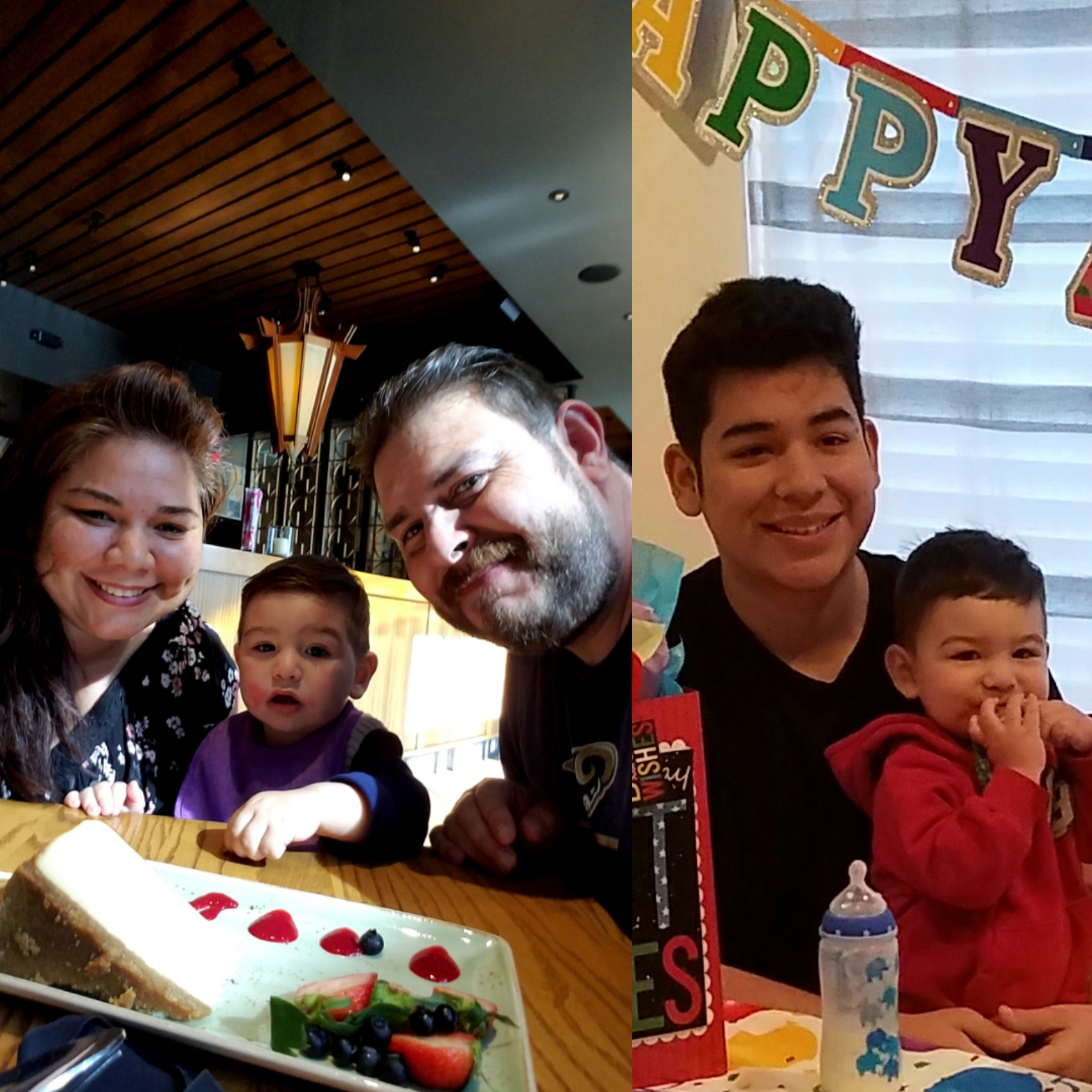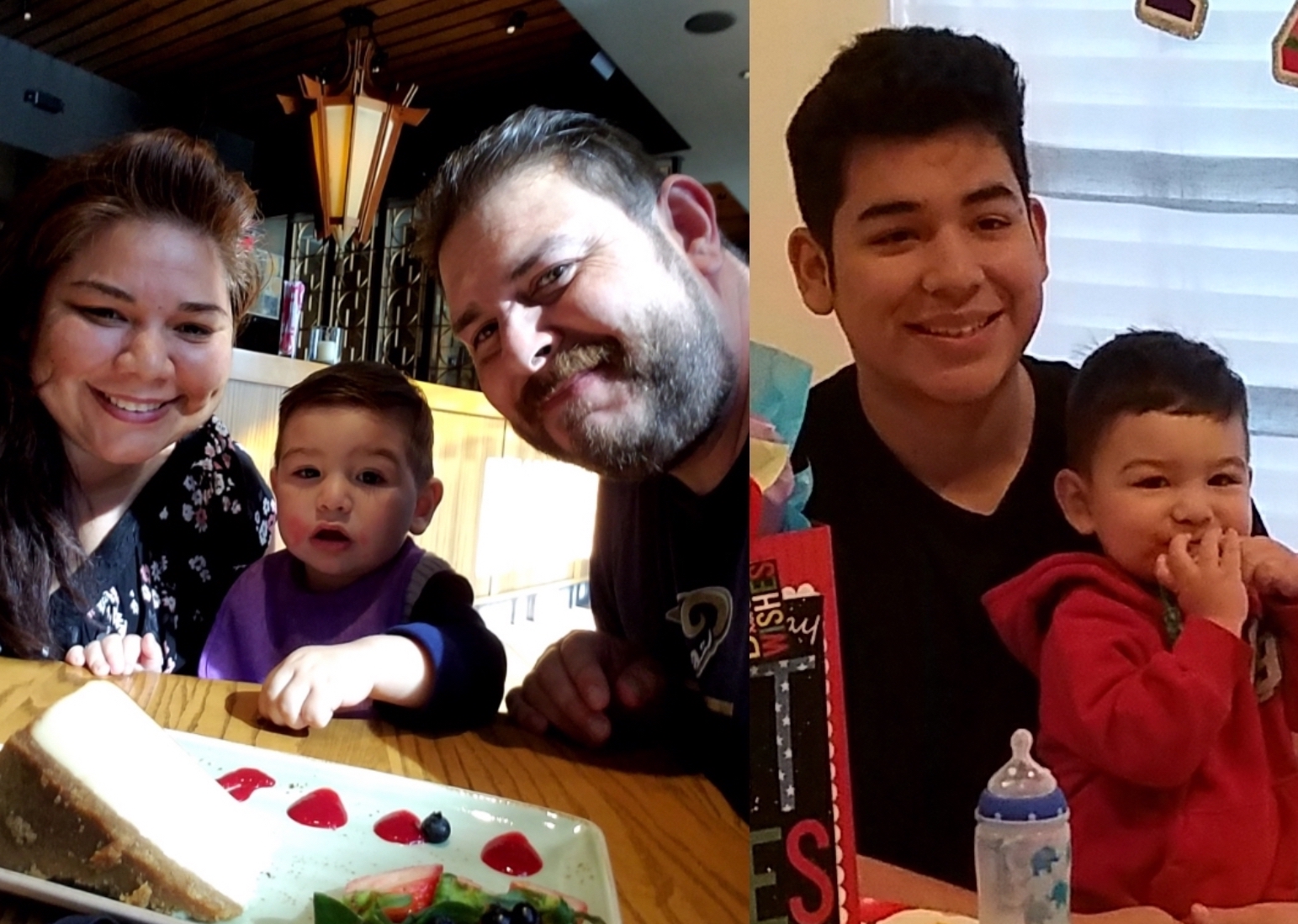 Our love story, I believe, is one of a kind for sure; I met Joseph back in 1998. We became good friends and enjoyed each others company.  Our mutual friends would always encourage us to become boyfriend and girlfriend.  But I didn't feel the same for Joseph at that time.  I just wanted to be friends.  I will never forget this Joseph was walking me back to my car and he said one day I WILL MARRY YOU! I just looked at him and said yeah right never haha!  With a smile. Unfortunally before I knew it Joseph had to leave to Mexico for almost a year and we stopped speaking with each other. I started a new relationship and had a beautiful baby boy.
One day I ran into a mutual friend. He said to me, Aracely, Joseph is back from Mexico can I give him your number. I was happy to hear this news I said ok, I honestly didn't think he would call me. A few days went by, I remember being in my room a getting a call from Joseph. We talked for hours. It was as if we just started where we left off.  I had a feeling that I would end up being in a relationship with Joseph. So I decided to let him know that I was a single mom and I had a baby named Alexander, he was 3 months or so at the time. Joseph wanted to meet him and since that day we have been together ever since.  I couldn't be more blessed. He has been a great father to him. Alexander loves him his dad! 
We dated for two years. Joseph and I got married in 2004 in Anaheim CA. ………………… Joseph is my best friend, he is my soul mate.  I can't see myself with anyone else. Like any relationship it's always a work in progress. We had hit rock bottom at one point and it put our marriage to the test in many different ways.  We experienced a miscarriage back in 2005 after trying to have a baby.  Since we got married. It was my worst nightmare, this tragedy in our life made our love stronger and helped us to become even closer to each other and have open communication.  6 months later we found out we were expecting a baby.  He is now 19 months and healthy little boy, a BIG blessing to us. We have been through so much in our lives. My advice to new couples is doing give up.  No one is perfect and it's about a TEAM.   Always keep trying to make things work if you can.   We are living proof that if you have open communication, and believe in love for each other, Love Never Fails. Always Believe in Love.