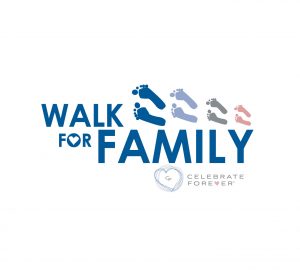 Walk for Families
At Celebrate Forever we believe healthy families are built by spending time together.  Join us this May in a movement to spend time with your family.  If you want to walk, swim, bike, run, or even jump out of a plane, it's fun and easy to do so for the Celebrate Forever Cause.  To find out more please contact us at info@celebrateforever.org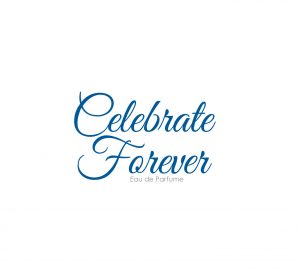 Celebrate Forever Perfume
An invitation to build a future that you can Celebrate Forever.  A fragrance that builds intimacy, depth, and purpose while supporting relationships that are worth Celebrating Forever.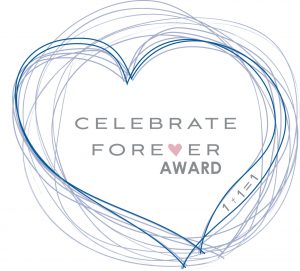 Celebrate Forever Award
Planning for the Celebrate Forever Awards is underway.  We will be championing the achievements, stories, and futures, of the over 2 million couples that commit to Celebrate Forever each year on their wedding day.  We are also seeking new sponsors to join the loyal organizations who recognize the value of building relationships that can be Celebrated Forever.  Please email us at info@celebrateforever.org to learn more.